Reblogged from: Green Street Blog. (Go to the original post…)
Have you ever wanted to paint your own version of "Starry Night" or wish Van Gogh a "Happy Birthday" in a special way? Well, Vincent van Gogh's birthday was March 30th and we're celebrating his life and work at the Green Street Arts Center this spring.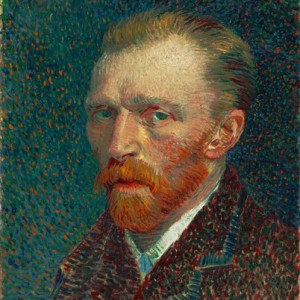 On Thursday, March 20, 2014 come to a visual arts workshop from 6:30-8:30pm led by Green Street Teaching Artist Meredith Arcari. This introductory hands-on workshop explores the history of Vincent van Gogh and his work through the use of line and color. Come and create your own work of art and experience using color to express emotion. No experience needed, workshop open for teens and adults.
Workshop fee – $45 (includes $20 worth of supplies)
Please call or email the Green Street Arts Center by Monday, March 17th to reserve your space.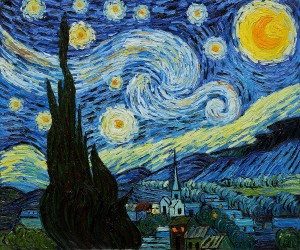 *All workshops are contingent on a minimum enrollment.